Thanks to website reader Kathryn Butler for alerting me to the February 2018 edition of Pittwater Life magazine, which had a fantastic feature article on all the northern beaches rock pools and the people who swim in them.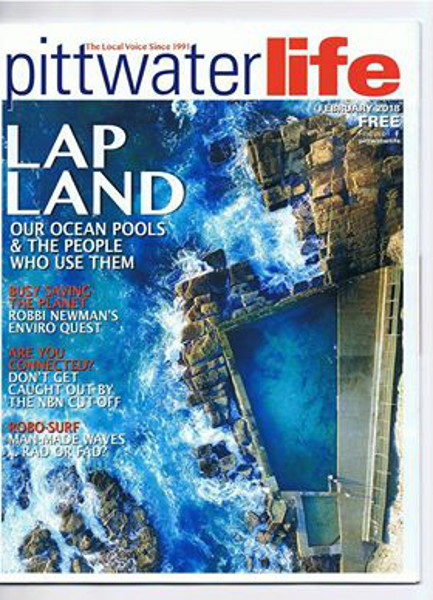 The article covers an amazing 10 pages, with some wonderful shots of all the ocean pools and some great stories on the people who swim there.
Here's a link to the online digital version of Pittwater Life.